Who is Mike Perry?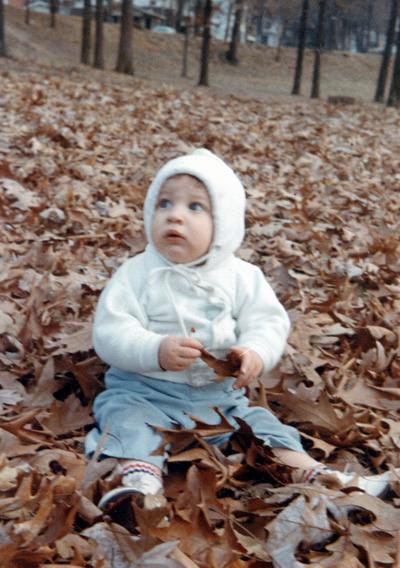 My primary computer-related field is in the area of programming and software design. Before ICorp, my company Progressive Computer Services, Inc. successfully published utility software for the IBM PC market. We sold over 100,000 compies of our flagship software EZ-Menu, garnering awards such as "Editor's Choice" In PC Magazine, "Best Product" in PC Home Journal and "Publisher's Pick" in PCM, as well as a glowing endorsement from John C. Dvorak in PC Magazine. My software has won honors and awards worldwide. I am also the principal designer and architect of the prototype online yellow pages system for Bell Atlantic, an environmental database for the United Nations and an online hotel reservation system acquired by hotels.com.
I am also a writer, having co-written "HTML & CGI Unleashed" published by SAMs/Macmillian press, and contributed to numerous other books including "The PC User's Survival Guide" (M&T).
I have too many hobbies and interests to list, and am always interested in exploring new fields. Some of my primary interests include photography, music (play multiple instruments), scuba diving, stained glass, and collecting all sorts of things.
Thanks for visiting!